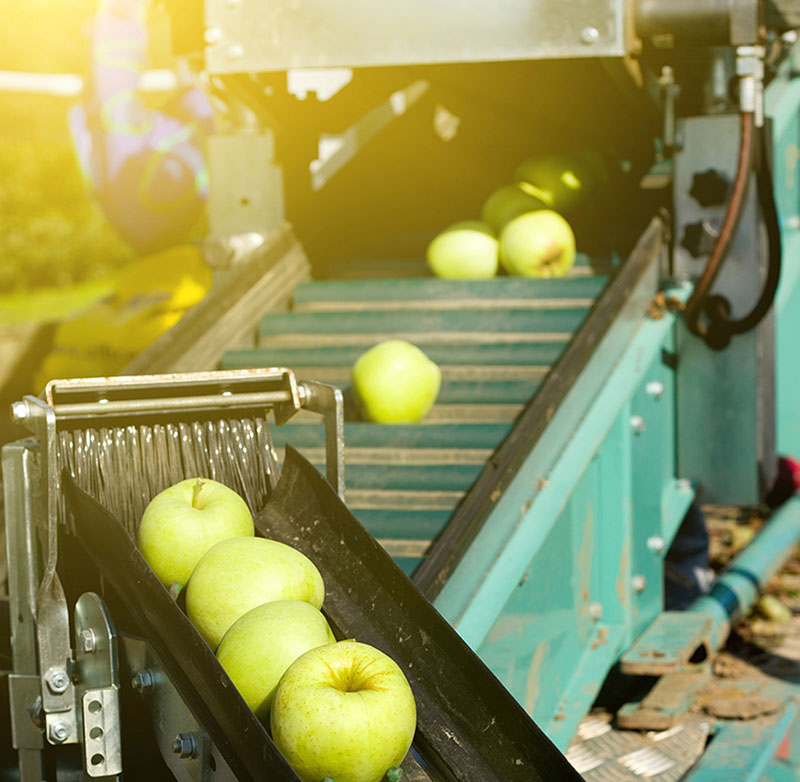 About us
Paine Schwartz Partners
Paine Schwartz Partners is a private equity firm specializing in sustainable food chain investing. With a differentiated focus on the global food and agribusiness sector, we leverage a thesis-driven approach and operational expertise to enhance value in each of our investments.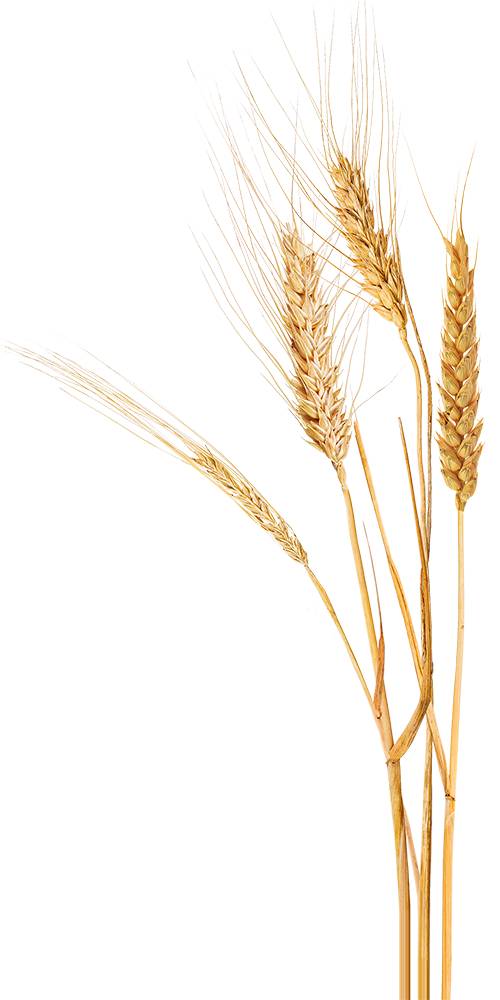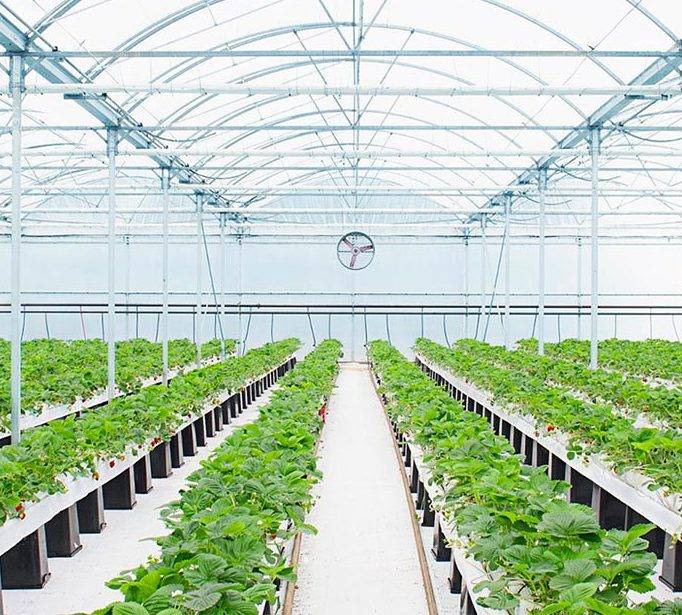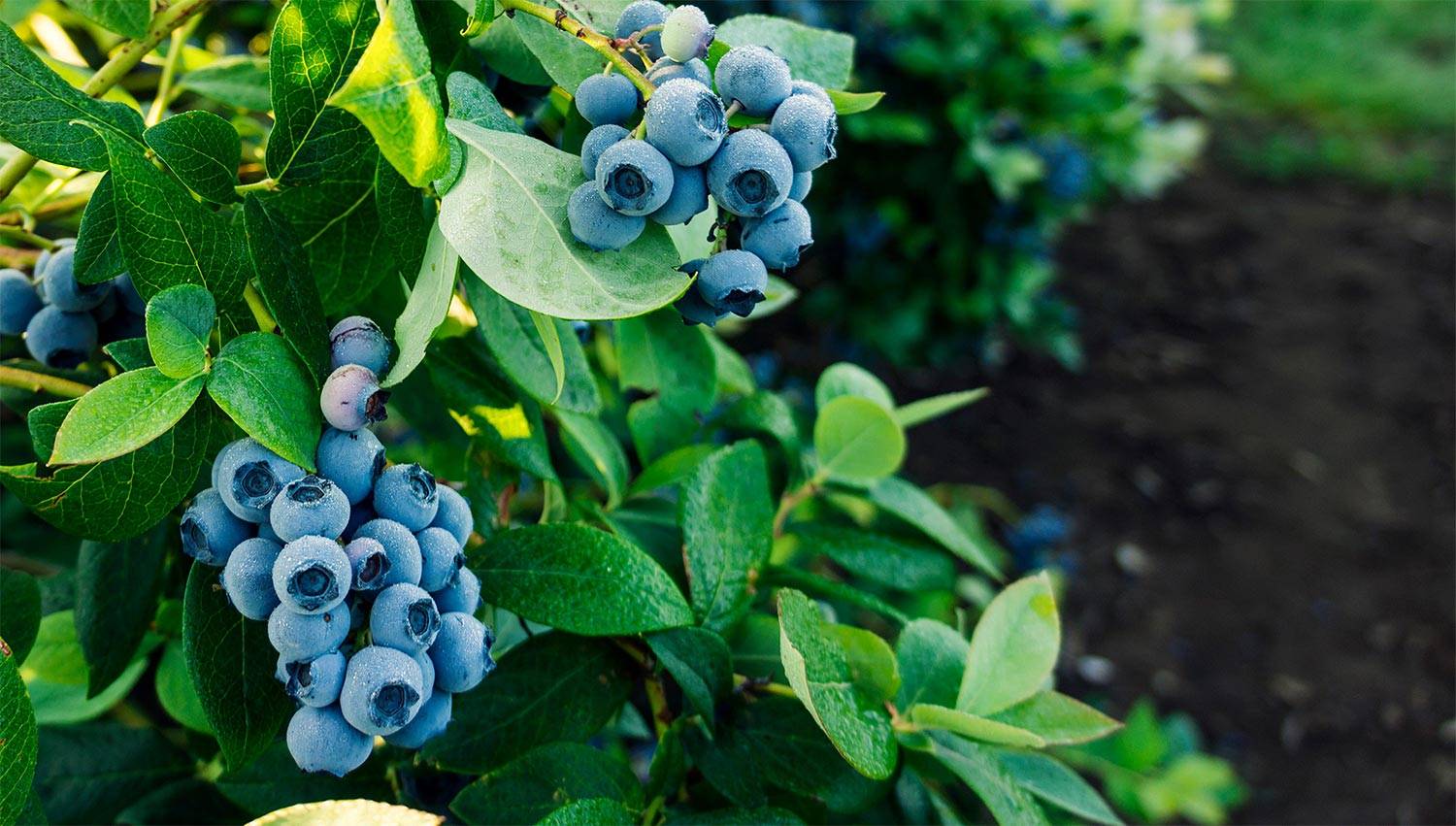 RESPONSIBLE INVESTING
A Focus on Sustainability
Within food and agribusiness investing, we believe that value creation and sustainability often go hand in hand. As dedicated and experienced professionals in the food and agribusiness sector, we believe we have an opportunity to make an impact from an ESG perspective, and remain committed to addressing these issues in an integrated fashion across our firm and portfolio companies.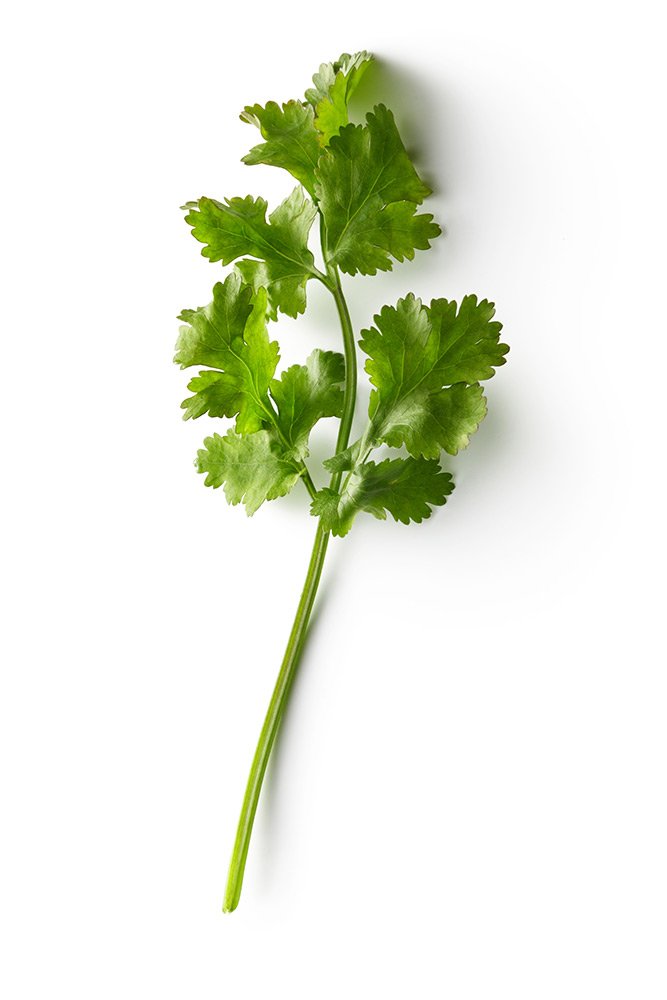 WE CREATE VALUE
Portfolio
View Current / Past Portfolio Companies
Learn more about recently exited portfolio company, FoodChain ID
Certain statements about Paine Schwartz Partners ("PSP") made by portfolio company executives herein are intended to illustrate PSP's business relationship with such persons, including with respect to PSP's facilities as a business partner, rather than PSP's capabilities or expertise with respect to investment advisory services. Portfolio company executives were not compensated in connection with making such statements, although they generally receive compensation and investment opportunities in connection with their portfolio company roles, and in certain cases are also owners of portfolio company securities and/or investors in PSP-sponsored vehicles. Such compensation and investments subject participants to potential conflicts of interest in making the statements herein.